Mark-up tools are a familiar part of the online qualitative tool kit, allowing participants to highlight words or images and provide their impression. But this is rarely supported in quantitative surveys.
Advanis offers message testing using mark-up for both images and text. Participants can click on an image, or highlight portions of text, express sentiment, and provide a verbatim response. Reporting includes heat maps (areas where more focus was seen), sentiment analysis, and verbatim coding.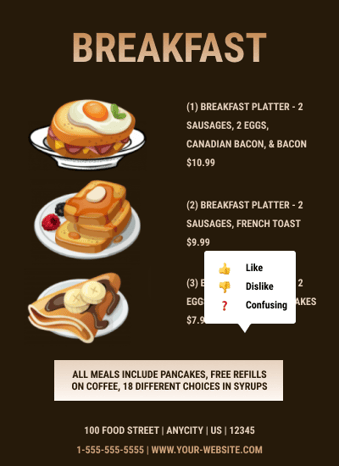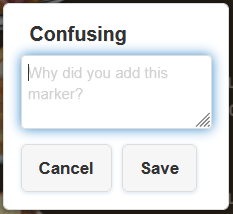 This question type is excellent for evaluating marketing content, technical instructions or other communications to stakeholders or customers.
If you are interested in learning more, please contact Anu: