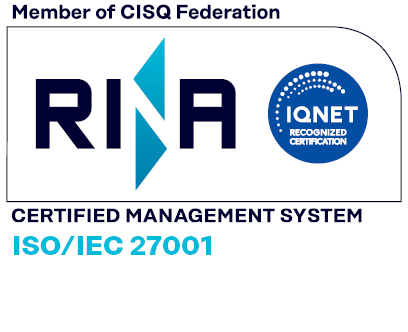 In today's ever-changing fast-paced digital age, information is being processed using systems and networks faster than ever. At Advanis, it is of paramount importance to ensure that the information...
Subscribe to our blog
Get our insights blog updates right to your mailbox once per month. No spam, we promise! Your email address is always safe.
See also