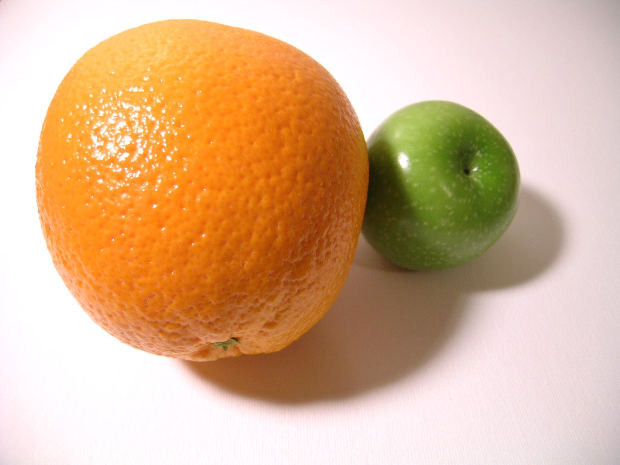 A concept testing study helps you gather valuable feedback about an idea before you launch it. With reliable yet simple analytical methods, and a respondent-friendly platform to view and assess images - Advanis can help.
Here are two recent examples of work Advanis has done to help their clients with concept testing:
#1 Advanis worked with one of our clients to explore a redesign for its retail locations.
Two different concepts were tested, and the goal was to gauge consumer opinion about these two concepts.
Advanis used an online survey, where respondents were asked to rate different aspects of the retail designs. A section in the survey devoted to open ended feedback included a "mark up" tool. This tool allowed participants to evaluate different areas of the design with use of emoticons to show what parts they liked and disliked, arrows to show what they consider to be important, and comment boxes to provide more information. The research allowed the design concepts to be tested against each other and against the current design, looking for consistency with brand goals. Advanis delivered a detailed report outlining what aspects of each design were the most well liked, and offer specific consumer feedback on various aspects of each design concept.
#2 Advanis employed analytical techniques to test marketing imagery to be used for the packaging of a future product.
In particular, our client wanted to assess the different reactions to packaging across current and potential users, and across customer segments.
Participants were asked to rate unbranded images on their overall appeal, and ask which product categories they would associate the image with. They then rated the same images in the context of packaging for the product. Advanis' online survey system automatically detected whether the respondent was viewing the survey on a desktop or mobile device, as well as the screen size, to determine how to display the images best for each user and to minimize any zooming or scrolling.
Advanis performed statistical analysis on the data and delivered a report detailing the results. Advanis identified which images were preferred by respondents, including scoring well for consistency with brand description and overall appeal. For this research, Advanis employed Best Object Scaling, a simple, cost-effective analytical technique that allows partial ranking information to be collected based on a carefully controlled experimental design. Advanis also provided statistical analysis to identify imagery that would create the greatest differentiation among usage segments (casual vs. advanced users).
Want to find out how consumers view your product ideas before going to market? Advanis would be pleased to work with your company on concept testing to quickly identify results that resonate with your target consumer and sub-segments.