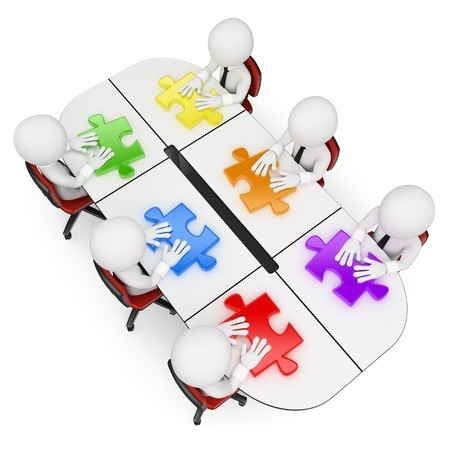 Although Advanis was founded on the basis of very quantitative discrete choice modeling, of late we have very much embraced the power of qualitative research to evaluate programs, co-create new service experiences, and to delve into the how and the why questions that emerge from traditional research engagements.
Virtual or online qualitatitve research has proven to be an effective way to quickly and effectively conduct national qualitative research. Advanis, with technical support from our friends at iTracks, has successfully employed this method in both B2B and B2C settings, including:
Concept Evaluation of New Telephony Product
Our client wanted to test the understanding of a new telecommunications B2C product being offered. Using a "mark up" methodology, participants could use checkmarks, X's, or ?'s to highlight things they liked, disliked, or didn't understand about the concept. They had to back up each mark with a comment. Their participation was monitored by a facilitator who prompted for more details. The result? The product was launched with a refined description in Q4 2014.
Understanding Impacts of Continuing Education on a Profession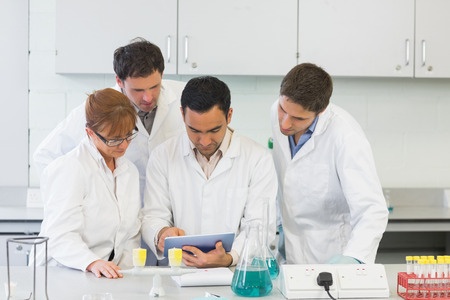 Online focus groups are effective when your participants are located great distances from each other. In this case, in person focus groups in a major centre were augmented with a virtual group, specifically recruiting rural members of a professional association. This highly engaged virtual focus group allowed participants to share their candid feedback on changes to educational and continuing education requirements of their profession. Participants answered questions posed by our moderator, and reacted to the answers of others, creating a dynamic group that was easily as engaing as the in-person group. The result? Our client, the professional association, was able to recommend new training, communications, and other processes that are tied directly to the needs of their members.
Designing a Fundraising Website

Advanis and iTracks were pleased to offer our services to the Parkinson's Society, as part of a project to design and develop a fundraising program that is directed to young urban Canadians. Conducting groups over three days in english et en français, we learned about the current volunteering and charitable habits of young Canadians, and their awareness of Parkinson's. Using a website mock-up to guide discussion, our participants were asked to provide feedback on many aspects of the fundraiser, including the events they could participate in, the fundraising goals, and the general description of the concept. In total, two concepts were tested, and participants were quite engaged with getting to a final result that they felt would be engaging to their peers. Look for this Parkinson's fundraising campaign to debut in 2015.
---

Lori Reiser is a Principal Consultant at Advanis. Her consulting engagements focus on ensuring that the consumer is heard at the strategic table - reducing risk in marketing decision making.
Lori can be reached by calling
888-944-9212
, via
e-mail
, or on twitter
@LoriReiser
.