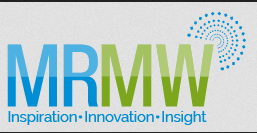 MRMW 2013: The Long & The Short of Mobile Surveys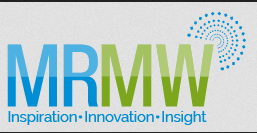 In July 2013, Lori Reiser from Advanis & Justin Yurkovich from Sprint presented to the Market Research in a Mobile World Conference. Their presentation highlighted the gains that can be made in response rates by tailoring recruitment methods, testing different incentives, and varying survey lengths among an increasingly mobile research participant.
We invite you to watch the entire presentation here:
Subscribe to our blog
Get our insights blog updates right to your mailbox once per month. No spam, we promise! Your email address is always safe.
MRMW 2013 Highlights 30 July 2013
Telephone Cord Cutting Continues 10 March 2018
Listening For Long Term Learning: Festival of New MR 2016 27 January 2016