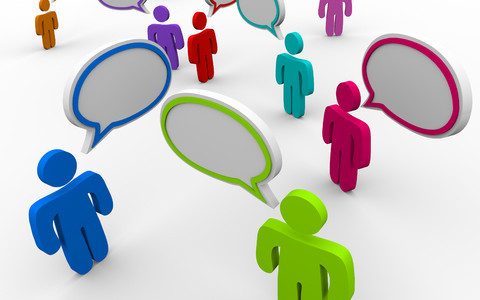 What Advanis is reading...
The team at Advanis are voracious readers. For years, we've had an internal newsgroup set up specifically to share interesting articles about the companies we work with, the industries we support, and of course, the latest innovations in consumer insights and social research.
We thought it was time to share the best of these articles with you. Each month, we'll publish a blog post with some of our favourite articles. We also share these articles throughout the month on Twitter and LinkedIn, so be sure to follow us there as well. Read More....