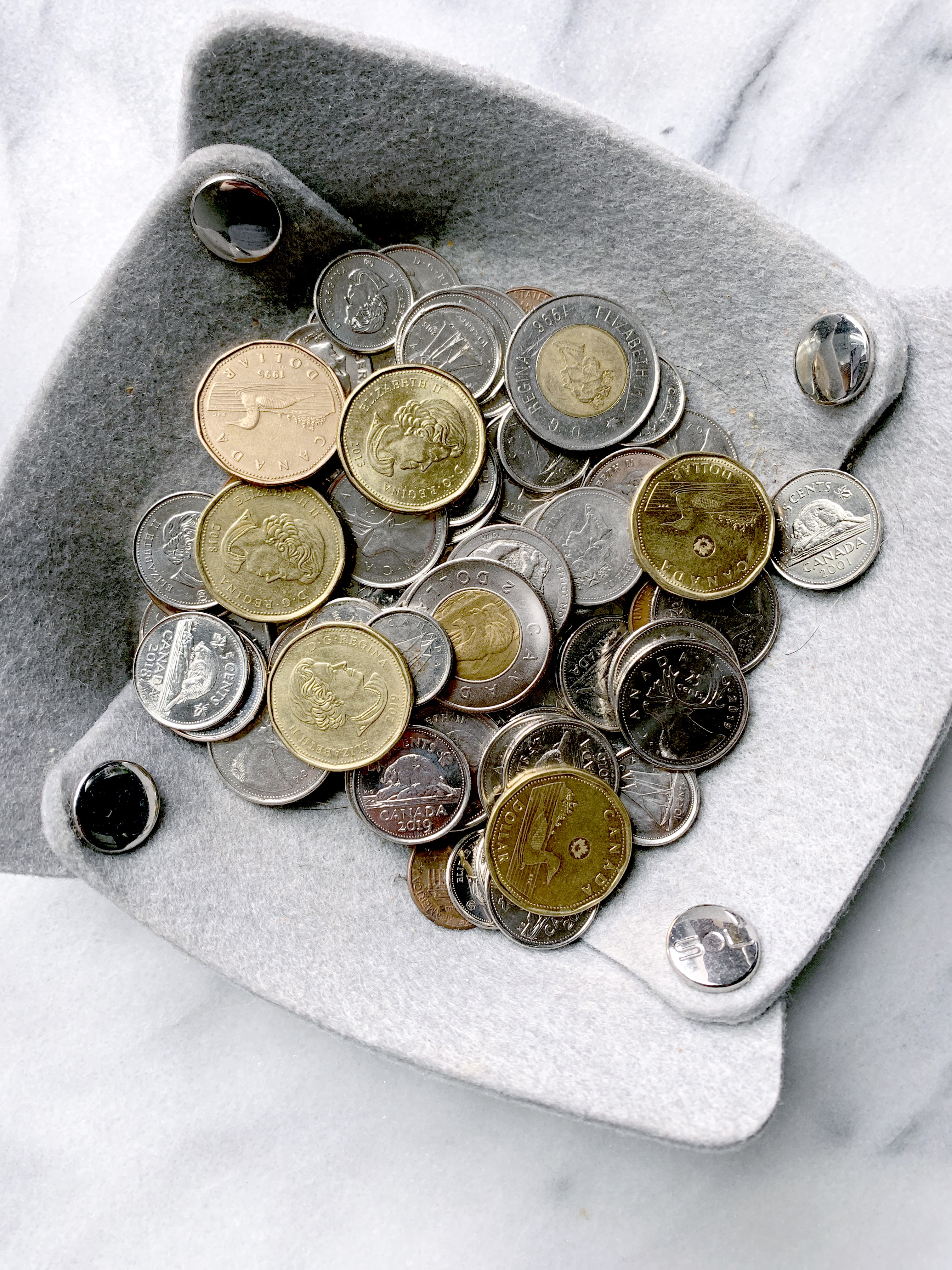 Advanis survey finds lower-income households and BIPOC Canadians are hit hardest by increases in consumer prices
In a recent survey, Advanis finds that Canadians across income levels and provinces are feeling consumer price increases acutely, with one-third of Canadians very concerned about their ability to afford basic necessities.
With mortgage rates spiking considerably, just over one-quarter of Canadians with a mortgage are very concerned about their ability to pay their mortgage as the rates increase. This is particularly a concern for Canadians with household incomes under $60K (48% are very concerned), BIPOC Canadians (43%), and Canadians aged 18 to 34 (34%). Some provinces are affected more than others, as well.
These results, like other self-sponsored studies that Advanis makes available to government and not-for-profits, are available here on the Tell City Hall website.
Take a closer look at the report "Inflation and affordability" to learn more about:
How Canadians of different income levels and provinces feel about the rise in consumer prices

How concerned are Canadians of different incomes, ages, and backgrounds are about mortgage rates rising and affording basic necessities this month

The connection between well-being and the ability to afford basic necessities
MORE ABOUT THE SURVEY
Building on the extensive research Advanis conducted during the pandemic via our COVID-19 Tracker survey, we have continued asking Canadians questions on various topics since March 2022 in our new Omnibus survey offered through our Tell City Hall brand.
If you are a public sector organization interested in learning more about these results—or asking your own questions on the Tell City Hall Omnibus survey—please contact us at results@tellcityhall.ca.
Subscribe to our blog
Get our insights blog updates right to your mailbox once per month. No spam, we promise! Your email address is always safe.
In the wake of the COVID-19 strains on the healthcare system, Canadians are searching for alternate...
COVID-19 & Canadian's Christmas Celebrations 14 December 2020