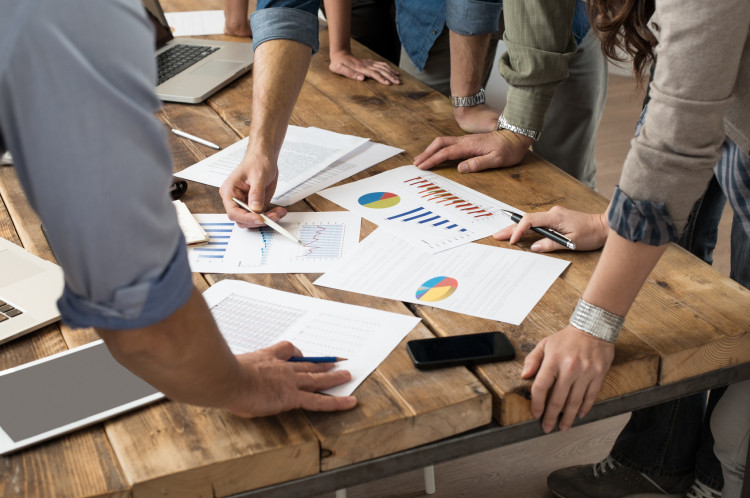 Longitudinal qualitative research (LQR) offers us a unique opportunity to observe experiences and behaviour, and examine how these change over time - whether that be several weeks or many years.
At Advanis, we've recently had the opportunity to utilize LQR to investigate the experiences of small and mid-sized business owners (SMBs) as they set up and developed their online business profiles for the first time. This "diary" study was conducted over 6-months, and it uncovered key insights about the experience of building a website and social media presence, about marketing behaviours of SMBs, and about how approaches can vary depending on age, industry, technical experience, and so forth. Employing a longitudinal approach was crucial to see the challenges that the businesses faced - and had the distinct advantage over lab based studies in that the participants owned the work they created and needed to incorporate it into their businees. Although we did set some deadlines for progress, participants were largely left to make their own decisions on how to accomplish each milestone. We were able to track each individual's progress throughout their journey, catalogue diary entries for any relevant tasks, field periodic self-completed surveys, and conduct telephone and video interviews throughout the process.
Although user testing is valuable for observing strengths and weaknesses of online tools, and to identify initial challenges, longitudinal research helped uncover a deeper understanding of how developing an online presence fit into an SBO's business and personal life circumstance, uncovering additional needs that had not previously been unearthed during shorter observational research.