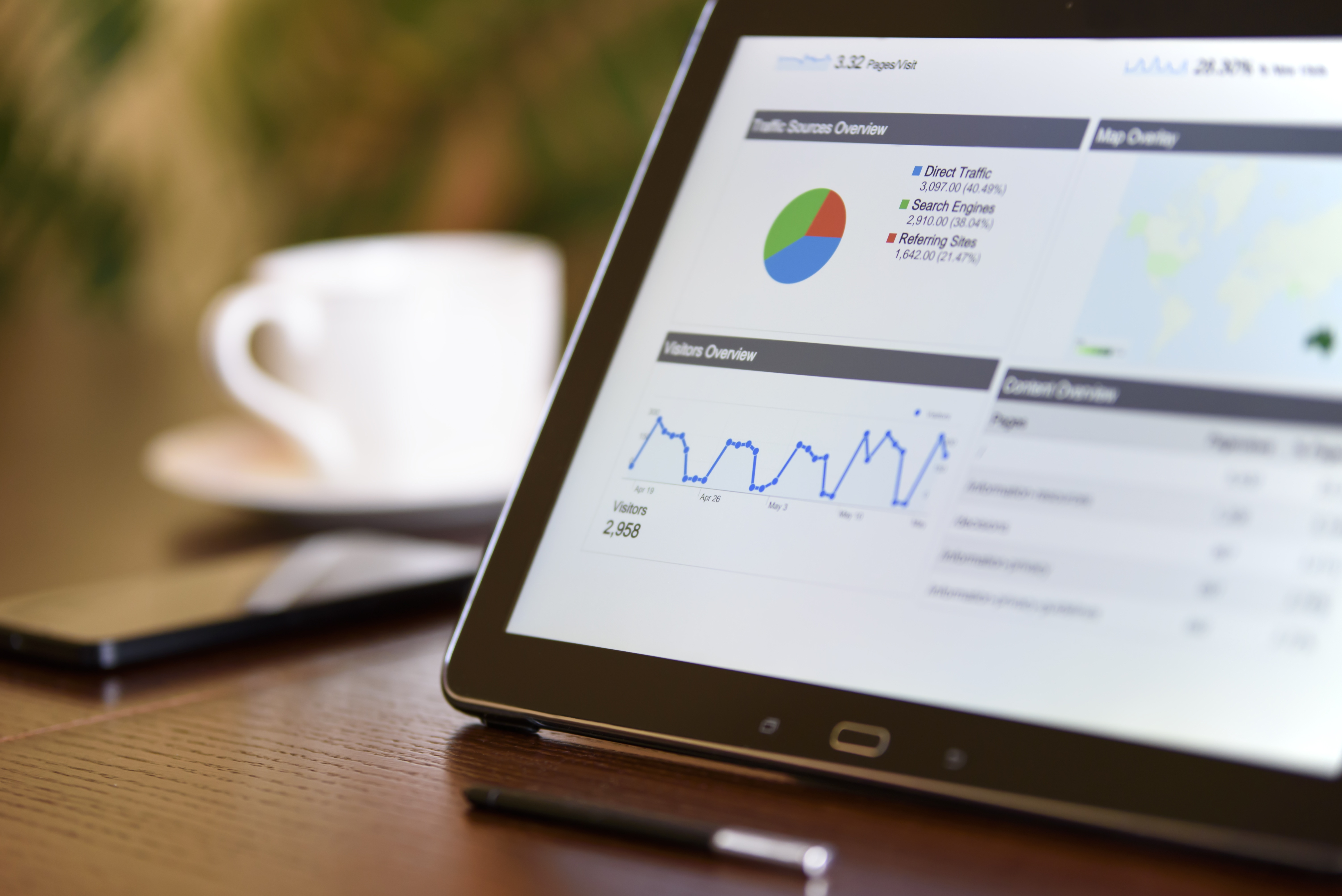 Online Reporting Improvements Lead to Easier and Faster Data Access
Advanis has offered clients access to online reporting tools, including access to frequencies, crosstabs, trending, and verbatim responses, for over two decades. These tools have proven to be invaluable for our clients, and for our internal teams.
"Advanis' ORE has been an AMAZING tool for us. We use it continuously to generate data for our internal clients." (Public Sector Client)
A key advantage of the online reporting tools is that users, who may not be research experts or familiar with SPSS or other statistical software, can use a simple and intuitive interface to dive deeper into the study results. That said, those with some research expertise appreciate the more advanced features that the tools offer. As such, significant development investments have been made to add features to our online reporting environment. Key developments include the following:
Customize the colors on charts and the PowerPoint template used in exports to match the branded color scheme used by each client.

More options to format exported PowerPoint slides, including font size, object sizing, and adjusting the position of the footer, base size, and weighting notes.

The ability to scale charts and tables for export into PowerPoint slides.

Adding weighting to existing reports.

Simplified duplication or addition of new charts or tables to an existing report.

A new verbatim tool with advanced search and filter options to view verbatim responses for open-ended questions.

Additional types of stat testing (including Against first column, Against other columns combined, Trending, Chi-square, Cramer's v tests). Stat testing is now visible on charts (previously only available on crosstab tables).
Subscribe to our blog
Get our insights blog updates right to your mailbox once per month. No spam, we promise! Your email address is always safe.
When conducting research among low incidence or other hard to research populations, special...
Market research and consumer insights projects have clear benefits to the organizations sponsoring...
Virtual Qualitative Research - Effective for Many Audiences 13 January 2015