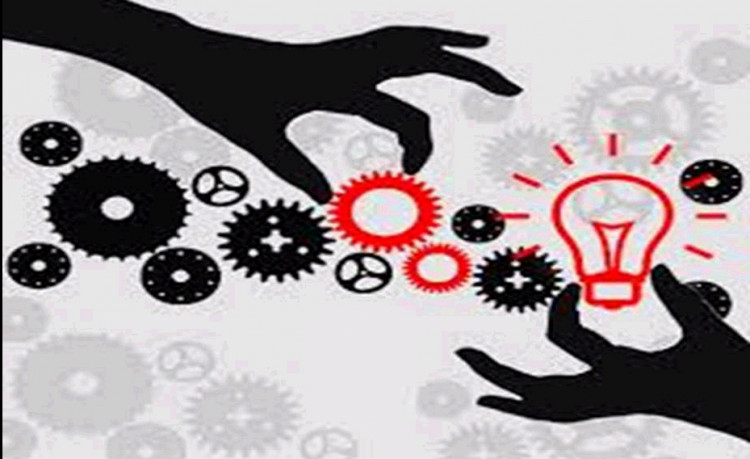 Measuring Customer Experience through Purpose Journeys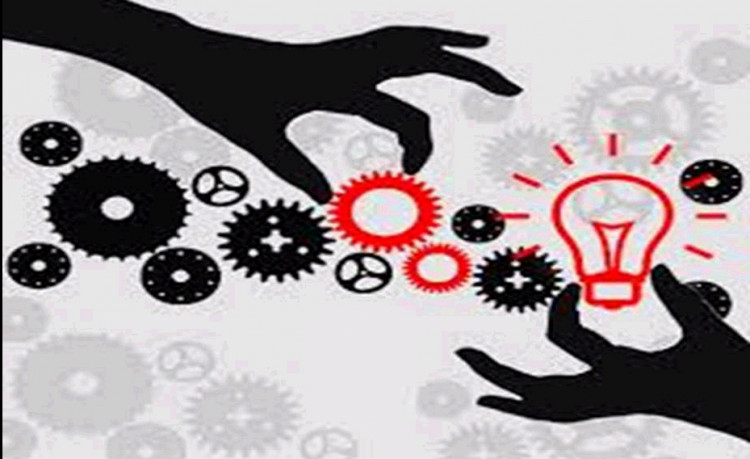 Companies continually invest time and money to understand their customer experiences. The information gathered re-enforces and drives corporate operations, technology, marketing and communication strategies. All of this is used to strengthen customer's buying decisions, brand loyalty, and increase market share. Tracking systems and tools are continually used to measure progress, but with rapidly changing and disruptive times, one is left to wonder if companies are indeed measuring the right customer experiences?
Today's customer journey is complex, encompassing multiple touch points through their relationships with companies or brands. Whether buying a product or a service, browsing online or in a store, interacting with a customer service call center, or a combination of these activities, customers are experiencing a brand connection. The more experiences they have, the more complicated their relationship becomes.
Customer Journey Purpose – Two Paths. One Mission.
One customer may enter a retail store with an immediate need for Timberland Fleece-Lined Boots in size 10. They walk in knowing exactly what they want, having previously researched online, gathered knowledge through recommendations or personal knowledge, or by calling the store and speaking to a retail associate. The customer is entering the retail store for a dedicated purpose, and requires only a simple in-and-out experience.
A second shopper may want to purchase winter boots, but are undecided on a style or brand. This customer comes to the store to gather information and try on boots to determine which solution best suits their needs in terms of features, style, and price point.
Both customers are shopping for winter boots, but each is on a completely different path to purchase within the same channel. Advertising, online research, or word of mouth may have influenced them to come to the store in the first place, but each of the two customers has a different customer journey purpose once inside. And each journey requires an understanding of the difference in experience.
Customer Journey Mapping
So how does the retailer really determine how to approach each of these customers? Customer Journey mapping is not a new concept. However, the approaches and methodologies used to map a customer's path to their purchase decision are becoming more creative. They are engaging both the customer and company. Ethnography. Shadowing customer's paths. Going in to their homes to figure out how they research. Understanding what brands are in their consideration set. Then on the other side of the coin, there are interviews with corporate teams in operations, marketing, communications, store designers. Pouring over customer satisfaction data and the open-ended responses to find the silver bullet to maintain share, consideration and retention.
In today's disruptive world, and the varied experiences consumers can have with a brand, it is more and more vital that companies understand different experiences from the customer's point of view, rather than assuming these needs from only a top-down, executive lens. Companies need to be working to understand, then adapt to their customers, rather than constraining customers to a pre-formulated corporate vision.
It is imperative for companies shaping these experiences to listen, observe, and empathize with an array of customer needs to create a positive brand experience. Companies that make assumptions about the customer journey, instead of listening and observing, are at risk of alienating customers from their brand connection. At the end of the day, alienation equates to reduced sales, market share and consideration.
Instead, companies can work with customers to curate a positive customer experience, by understanding the customers' needs (both fulfilled and those requiring attention) and motivations (known and unknown).
By understanding their customer's needs and motivations through the eyes of the consumer, companies become empathetic of the customer experience. They can then work to ensure that each type of customer experience has a positive influence on both product and service adoption, and the overall experience.
Hitting the Mark & Exposing the Gaps
Recently at Advanis, we explored the different experiences that customers had when shopping in a retail environment. We began with exploratory research to understand the emerging behaviors, motivations, and needs of the target segment by talking to trend experts in retail, and within the targeted demographic. With a clearer understanding of the current and future retail landscape, we spent time getting to know their current and potential customers - listening and observing their needs, motivations, and behavior, to understand how these mapped to their shopping experience. We used asynchronized bulletin boards to gain overall and smaller group perspectives based on their needs and motivation for shopping behaviour . Gathering these rich perspectives allowed us to cluster clients in to groups based on their needs and purpose and their shopping behaviour. With a clearer picture of the different types of customer paths, we validated these customer journeys and grouped these in to like-clusters.
Together, we created propositions and scenarios to determine if our client was indeed hitting the mark with customers. We identified gaps and collaborated to realign the customer experiences. The output provided our client with customer- driven shopper personalities that led to innovation in operations, store design, staff training, marketing and communication. In short, it pumped customer-driven innovation into their strategic direction. It turned some of the corporate preconceived notions on their side and created some disruption. Good disruption. Customer-driven disruption.
End Results
Using innovative qualitative and quantitative techniques, clients can indeed align their corporate goals towards growth and innovation from the customer-centric vantage point, rather than from an executive, corporate lens.
By digging into the emotional quotient and customer needs, companies can create joy and pleasure in the shopping experience, brand differentiation, and ultimately, make a positive impact to their bottom line.
P.S. – We are continuing to explore new techniques and tools to dig deeper in to understanding customers. We are continuing to be disruptive and we are enjoying the journey.

Anu Bhalla has spent the past 20 years developing and managing key accounts and client partnerships. Anu has worked across all sectors including Financial Services, Telecommunications, QSR, Retail, Energy and Mining, Technology, Government departments and agencies, as well as non-profit.
Subscribe to our blog
Get our insights blog updates right to your mailbox once per month. No spam, we promise! Your email address is always safe.
Comparing CATI vs. IVR-to-Web Results 07 August 2020
In today's ever-changing fast-paced digital age, information is being processed using systems and...
Customizable Dashboards put NPS and VOC at your fingertips 03 November 2015