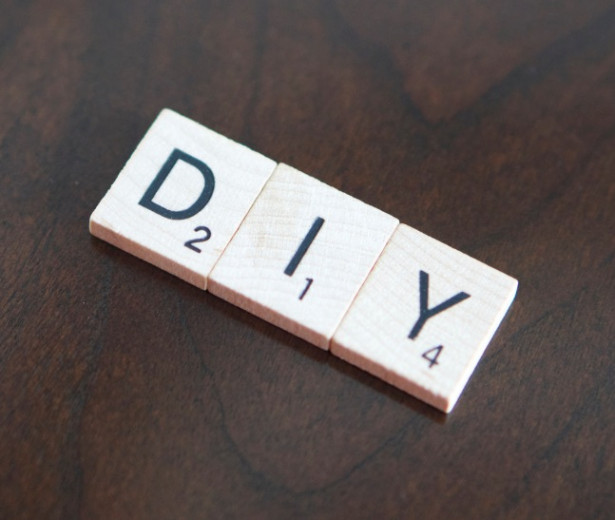 It's the researcher, not the tools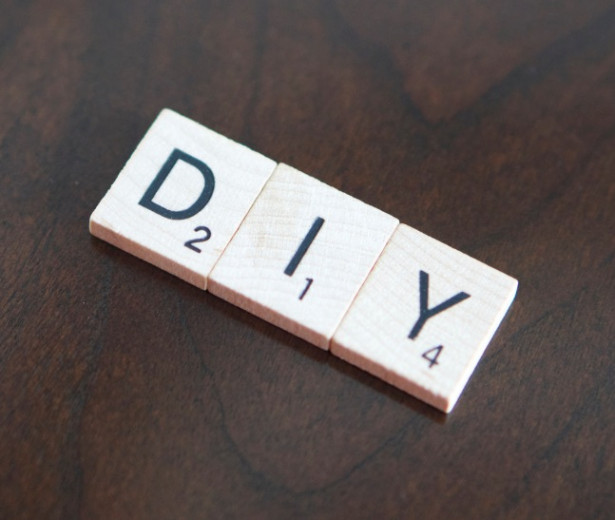 Consumer insights teams are certainly starved of both time and budget to accomplish all of the research goals that they have for their teams. Faced with these resource constraints, business units may be undertaking research without the full assistance of their insights teams. As a business unit product marketer or customer experience expert, how can you conduct effective "DIY" research, quickly, effectively, and efficiently? We've got a few tips and tricks for you.
Feedback ⇔ Consumer Research
Although the survey question tool is similar, asking for simple feedback (e.g., did you enjoy the speaker at the conference) is much different from using a survey to understand customer journeys or unmet needs in products or services. Relatively simple feedback can often be effectively DIY'd - ask for a template so that you are measuring consistent feedback over time, and consider your data collection method to ensure a high response rate, and a representative mix of responses.
DIY, but ask for advice & analysis
Your company might have access to an MROC (market research online community) or other source of customer/prospect sample (an effective way to collect data in a short period of time). Even when conducting "DIY" research, consider getting support from your CI department or a trusted research partner for research design (identifying the best method, and fine tuning of a research instrument like a survey) and for interpretation of results, in order to get the most out of your research efforts.
One of our clients conducts periodic research on areas of interest to the general public, (such as holiday shopping trends, workplace trends). As a partner in this "DIY" research, our role is to review the survey draft for flow, understanding, and fit with objectives, conduct the data collection within 1 week, and provide final data (in an online dashboard) and a topline summary of research observations. Our client writes the survey draft, and creates press and media friendly interpretations of the data.
Can we support your DIY efforts? Ask us how.
Lori Reiser is a Principal Consultant at Advanis. Her consulting engagements focus on ensuring that the consumer is heard at the strategic table - reducing risk in marketing decision making.
Lori can be reached by calling 888-944-9212, via e-mail, or on twitter @LoriReiser
[Title Photo credit: Mayberry Health and Home]
Subscribe to our blog
Get our insights blog updates right to your mailbox once per month. No spam, we promise! Your email address is always safe.
Related Articles
When conducting research among low incidence or other hard to research populations, special...
Fall Reading List 01 October 2016
Understanding Consumer Experiences Using Longitudinal Qualitative Research 08 June 2020