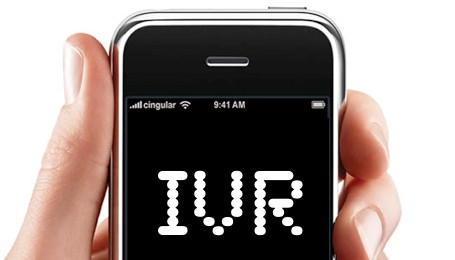 Increasing response rates with IVR pre-notification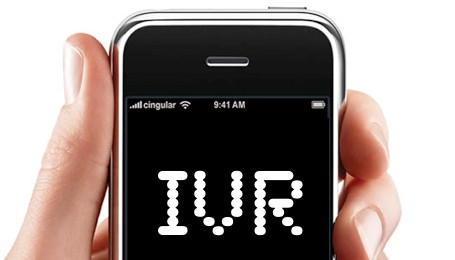 At Advanis, we are always looking for new and innovative ways to improve response rates for our clients so as to reduce non-response bias and improve representativeness of their target population. Pre-notification can be a great way to make respondents aware of why you might be calling or emailing; it "warms them up" to the idea.
Pre-notification makes the most economical and logical sense to complete this in a different mode than your main survey mode so you increase your reach, and, if the main study is via telephone interviewing, limit expensive interviewer dialing time. Advanis has employed many pre-notification approaches depending on the study and client including traditional letter mailing, email, computer-aided telephone interviewing (CATI), IVR calls, and SMS.
IVR is often discounted by clients as a low response option; however, in some situations, it works very well for pre-notification. For a recent public sector study, we found IVR to be the most effective pre-notification method before launching our CATI calling. In the recorded phone message, we explained the study, provided an option to complete the survey immediately by visiting a survey website (we provided a simple URL), and let them know that they would hear from us again in the near future about our study. The benefit was very apparent: the IVR pre-notification call increased our CATI completion rate by 9%, a significant boost.

Alia Wright is a Consultant with Advanis. Since joining Advanis in 2008, Alia has been responsible for implementing and overseeing web, telephone, Intercept and IVR data collection along with implementing long-term tracker programs and online reporting capabilities.
Subscribe to our blog
Get our insights blog updates right to your mailbox once per month. No spam, we promise! Your email address is always safe.
Increasing response rates when email recruiting 20 July 2015
Maximizing Response Rates for CXM, VoC, and NPS Programs 25 May 2016
Canadians and Americans Can't Agree… on scaled questions 12 March 2018