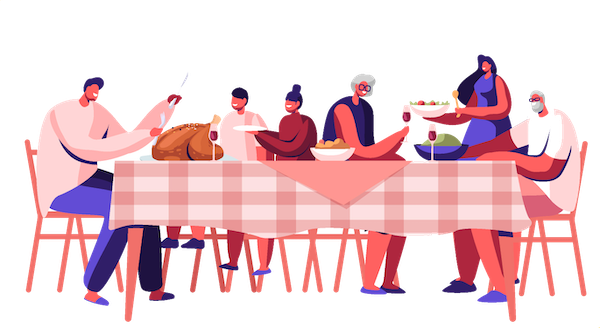 How will COVID-19 Change Thanksgiving In Canada?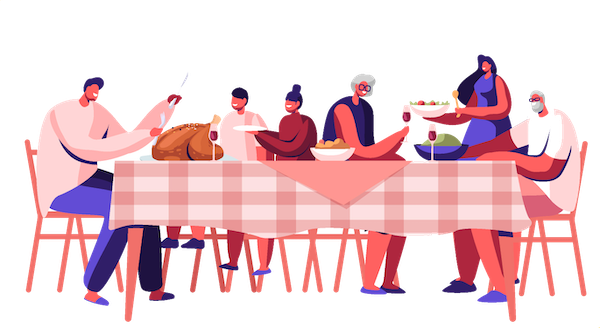 Subscribe to our blog
Get our insights blog updates right to your mailbox once per month. No spam, we promise! Your email address is always safe.
Higher CATI Response Rates 19 August 2020
Research Trend: CATI: Mobile Numbers Essential To Reach General Population 15 April 2014
Increasing CATI response rates with simple wording changes (& not with incentives?!) 11 February...