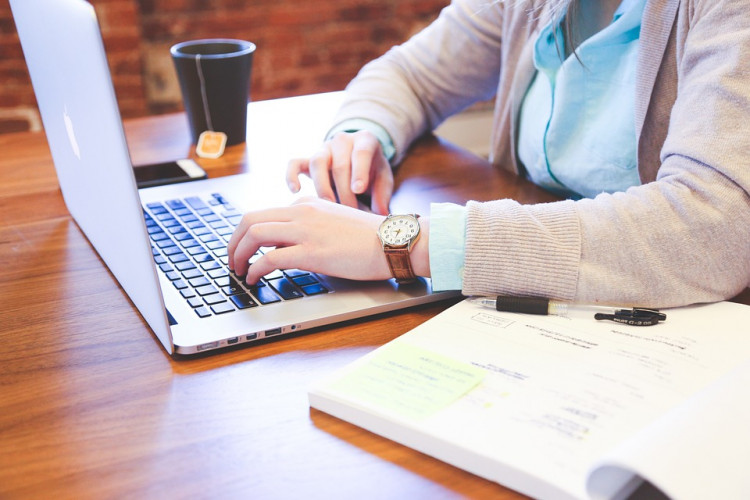 Project management is often characterized as a specific person responsible for leading a project from its inception to execution. Historically there have been traditional project managers in organizations trained in Six Sigma, ISO, or formal project management processes. At Advanis we approach this differently. When you really get down to it project management is simply delivering results. Isn't that what we are all striving for?
Advanis has been investigating several new models of project management that empower all team members to collaborate, take ownership, improve efficiency and optimize our projects. When effective tools are employed by the entire team it allows us to stop worrying about controlling projects and focus on research insights that really matter to our client's –thus delivering results.
Here are three tools that have stood out to us:
Basecamp is a private, secure space online where people working together can organize and discuss everything they need to get a project done. See it, track it, discuss it, act on it. Tasks, discussions, deadlines, and files - everything's predictably organized in Basecamp. Basecamp manages threads to keep discussions on-topic and in-context so the whole story is easy to reference. Basecamp's automatic check-ins surface what's on people's minds, what they've been working on, and what they plan on doing next. There are also to-do lists to organize and divvy up work to be done and a centralized schedule.
Trello uses a method called Kanban, a project management system developed by a former Toyota vice president, Taiichi Ohno, which allows users to move cards—representative of tasks—to create a visual representation of where a project is in development. It is know to be extremely intuitive for users. A quick peek at the alignment of the cards lets users know how far along a project is—and what to work on next. While the front of the card has just a task label, the back can be filled more detailed information—like who's working on the task, when it's due, and what parts of the task have already been completed with a simple checklist. Trello also offers a calendar function so everyone can collaborate on their projects transparently.
Mavenlink provides teams with a cloud-based solution for managing the entire project delivery lifecycle. Complete projects, track time, plan resources , and monitor financial performance -- all in a single, user-friendly application. This software combines advanced project management, resource planning, team collaboration, and financial tools. Mavenlink wants to empower businesses to better understand their productivity and take strategic action to improve profitability -- all in one place. Mavenlink allows you to visualize Your Project Timeline with Gantt chart software. Schedule tasks, map dependencies, and guard your critical path. A cool feature is that you can turn your most successful project plans into reusable templates. Clone and customize them for each engagement so your team can scale predictably.
Tell us, what project management tools help your organization?

Alia Wright is a Consultant with Advanis. Since joining Advanis in 2008, Alia has been responsible for implementing and overseeing web, telephone, Intercept and IVR data collection along with implementing long-term tracker programs and online reporting capabilities.