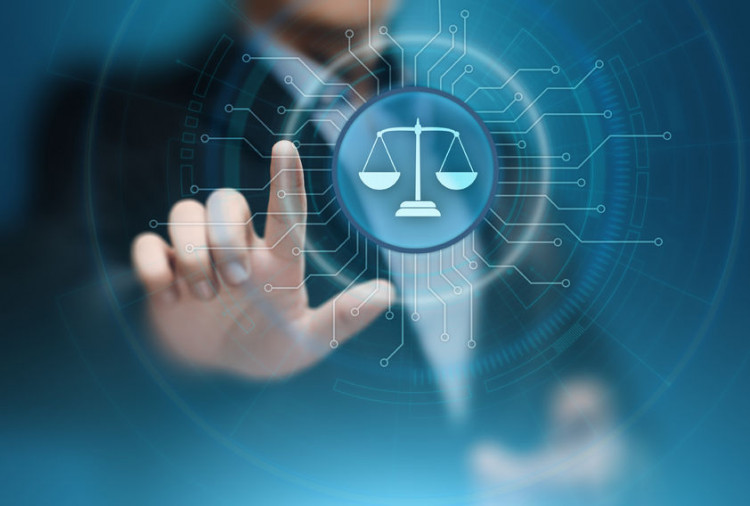 Advanis partnered with the Alberta Cannabis Secretariat (ACS) of Alberta Justice and Solicitor General to conduct an extensive public engagement in advance of cannabis legalization in Canada. ​
Since the Federal government announced the possession and personal use of cannabis will be legalized in 2018, provinces across Canada have been developing appropriate laws and guidelines for use and distribution. The Alberta government wanted to ensure that they had robust feedback from citizens as they developed a draft framework for legalization, and as they finalized the framework. The government identified four policy priorities for legalization:
keeping cannabis out of the hands of children

promoting public safety on roads, in workplaces, and in public spaces

protecting public health and

limiting the illicit market
Advanis conducted a multi-stage study. The first phase, from May to August 2017, collected Albertans' views on policy objectives, cannabis distribution and sales, cannabis use in public, setting the legal age, road and workplace safety, and economic implications. The second phase in the fall of 2017 solicited feedback from Albertans on the draft Framework.
Specifically, in the summer of 2017 and again in the fall, we hosted two open online surveys which were available via alberta.ca and publicized actively in traditional and social media by ACS. We collected over 50,000 responses to the first survey and over 20,000 to the second. Along with the online survey, which had the potential for self-selection bias, we conducted two separate controlled, randomized telephone (wireless and landline) surveys in June and October, each with 1,500 Albertans. We also conducted a short IVR poll with an additional 9,000 Albertans to provide another assessment of support for legalization and cannabis usage (current and anticipated).
In addition to the extensive quantitative feedback provided, we conducted online discussion groups with 55 Albertans, allowing us to provide a deeper understanding of each of the policy priorities. In the second set of online discussion groups, we showed Albertans a draft of the framework in PDF form which they dynamically "marked up"; from that, we developed heat maps showing areas of the document that were met with positive feedback and that needed clarification. Finally, we conducted over 400 in-person interviews via connected tablets at numerous locations across Alberta in July and August.
Advanis co-designed all questionnaires and discussion guides; developed all sampling plans; collected all data; cleaned, coded, and weighted results; tabulated results via Advanis' proprietary Online Reporting Environment and trained ACS analysts on its use; conducted extensive text analysis of open-ended results to develop themes and code verbatims; provided data analysis and drafts summarizing results for both internal Ministry and external public consumption; and supported the ACS team in their reporting efforts with reviews, workshops, and discussions.
Background materials:
https://www.alberta.ca/cannabis-framework.aspx
https://www.alberta.ca/cannabis-what-we-heard.aspx
For more information, contact Gary Offenberger.