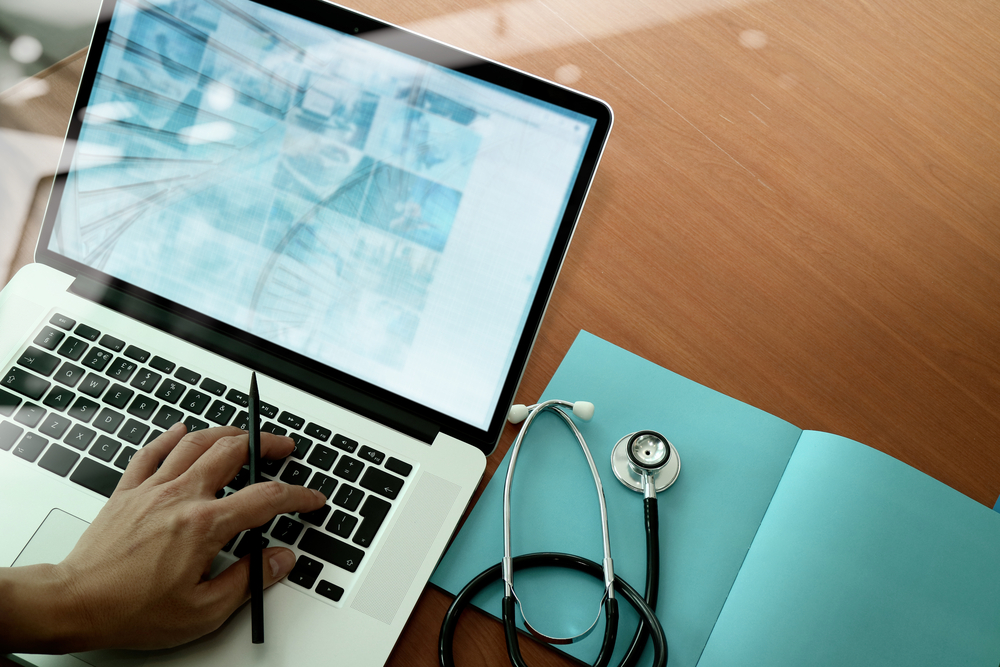 Alternative Channels to Healthcare
In the wake of the COVID-19 strains on the healthcare system, Canadians are searching for

alternate channels to meet their mental and physical healthcare needs.

If you have a family doctor, you are lucky. Those with a

family doctor

are more satisfied (75%) with their level of access to care than those without (45%).
So where are Canadians turning to access mental and physical healthcare advice, care, and support? They are accessing Walk-in Clinics and the growing number of

Virtual Health Care

providers.
Advanis, in our latest self-sponsored study - Alternative Channels to Healthcare - talked to over 1000 adult Canadians aged 18+ (November 23 to December 3, 2022) to understand their

overall satisfaction with Canada's healthcare system

, their willingness to pay for alternative health services, and their interest in a

holistic practice focused on using technology for preventive healthcare.
Advanis

Alternative Channels to Healthcare

study highlights include:
Satisfaction with access is significantly higher among those who have a family doctor (75%) than those who don't (45%).

Over 7 in 10 individuals rely on walk-in clinics to some extent to care for their health and many have used or plan to use virtual care services.

Interest in holistic practices and preventive care is higher among those with benefits if it's offered through employer benefits (80%).
Please click on this link to learn more about our Advanis' Alternative Channels to Healthcare study findings amongst Canadians.
If you are interested in learning more about our Alternative Channels to Healthcare study, please reach out to abhalla@advanis.net.
Subscribe to our blog
Get our insights blog updates right to your mailbox once per month. No spam, we promise! Your email address is always safe.
Related Articles
Health Canada, in collaboration with Advanis, conducted the Canadian Perspectives on Environmental...
In a recent survey, Advanis finds that Canadians across income levels and provinces are feeling...