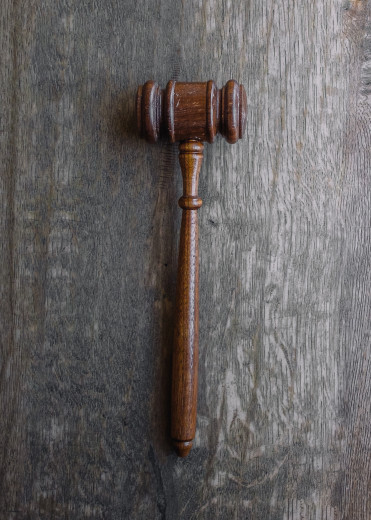 Not long ago, the subject of cannabis was still taboo in many circles. Fast forward to 2020 and research on consumption patterns and Canadian's knowledge of cannabis is now booming. When the legalization of cannabis for recreational purposes occurred in October 2018, all eyes were on Canada. Advanis was already at the forefront of data collection on the subject. Since 2008 we have conducted numerous surveys on this subject and today we survey approximately 10,000 Canadians annually about cannabis from coast to coast.
For example, since 2017 Health Canada has carried out the Canadian Cannabis Survey (CCS). The purpose of this survey is to gather more information about the use of cannabis in Canada and to explore more deeply the patterns of consumption and non-consumption, public concerns, risk perceptions and the trivialization of consumption. Advanis led these mandates for Health Canada for several years now and will soon be ready to start collecting data for 2020. During the 2019 CCS, we used a two-stage sampling approach. A total of 21,325 respondents were first recruited by telephone. The sample consisted almost entirely of cell phone numbers in order to reach the required quotas for young people. Respondents were asked a series of screening questions approved by Health Canada to determine if they could qualify for the survey. Participants who qualified for the survey were subsequently given a link to an online survey by email or text, depending on their preference. A total of 12,023 interviews were completed by users and non-users of cannabis. As part of this mandate, we designed the weighting plan based on age, gender and region to allow Health Canada to analyze the data for which the summary is available on Health Canada's website.
In 2019, 34% of respondents said they would be more likely to disclose their use of cannabis. In 2018, 31% said they would be inclined to do so after legalization.

Source: CCS 2019 and 2018
Drawing on our experience in collecting data on cannabis, we also carry out our own studies on the subject with randomly recruited respondents. In one of our own surveys, conducted in Alberta in 2018 (March to April) before the legalization, about 1 in 8 Albertans who haven't used cannabis recreationally in the last year said they were likely to do so after it becomes legal. Interestingly, those aged 65 years or older were just as likely to try as those aged 35 to 64 years old (about 10%). We are able to provide survey data to all levels of government as well as non-profit organizations. For more information, you can contact us.