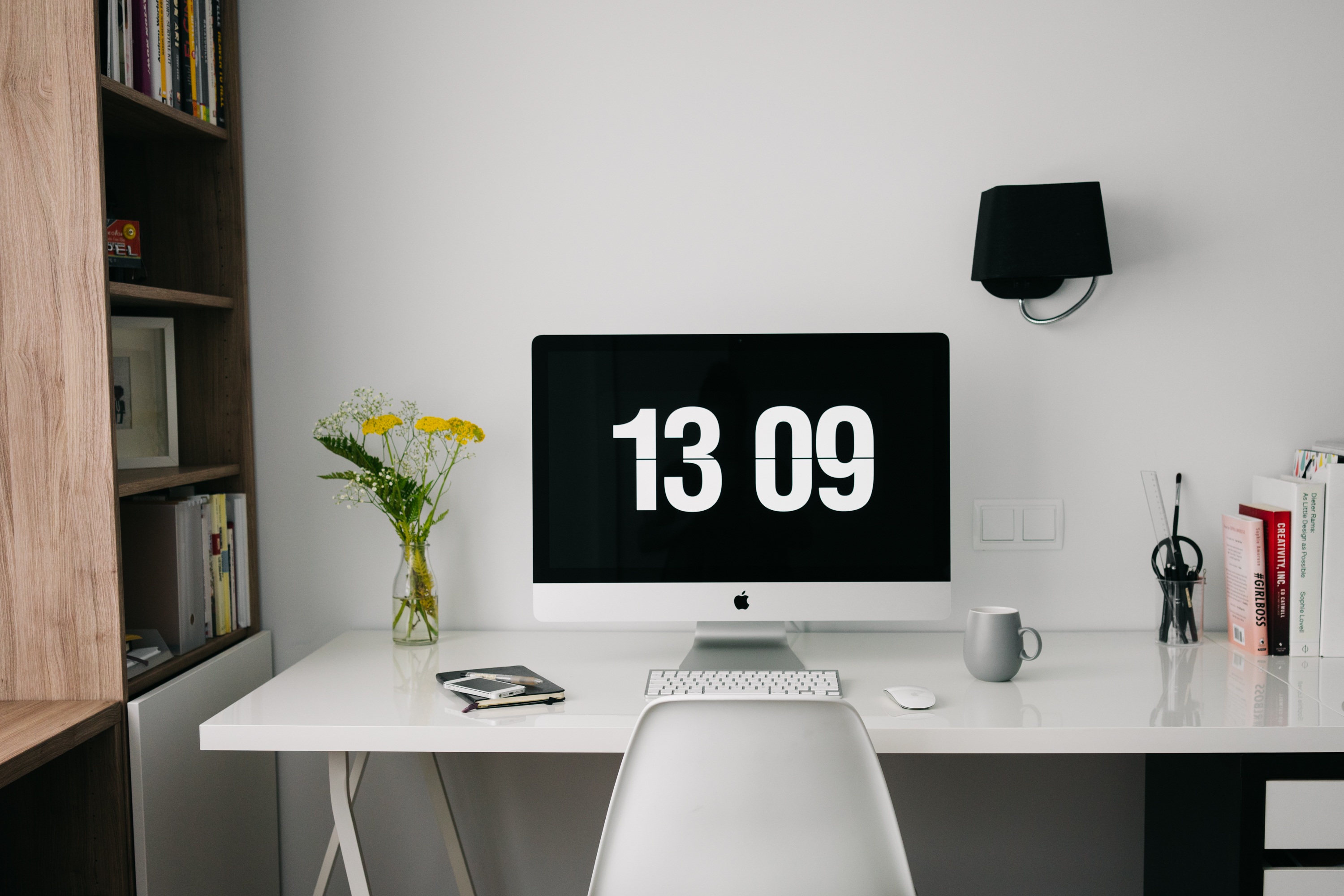 With workplaces now embracing a hybrid approach to work, along with the ever-expanding Gig Economy, it is no secret that the future of work is experiencing major shifts.
Subscribe to our blog
Get our insights blog updates right to your mailbox once per month. No spam, we promise! Your email address is always safe.
See also